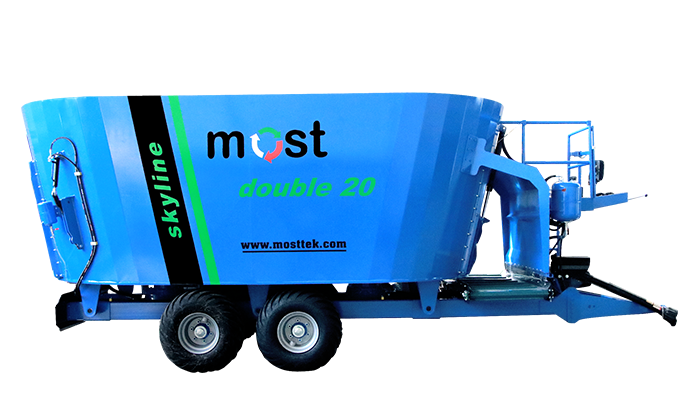 Are you seeking success? All you need is skyline.
Skyline fodder mixer and distributor trailers work in all capacity with a large product range.
MOST PROJE
---
Designing the right project is the first step of being the right establishment. Most Project Team consists of agricultural engineers, veterinarians, and zootechnics. We are one click away from presenting the most convenient project to our honorable customers.